WELCOME TO GLASGOW UNIVERSITY CHAMBER CHOIR
- REHEARSAL -
WHEN
18.00-19.00 THURSDAY
WHERE
CLUB ROOM, 14 UNIVERSITY GARDENS
As the name suggests, our repertoire is that of a more focused choral programme, spanning all the way from Renaissance music to recent works, and everything in between! Everyone is welcome, however due to the nature of the music a basic understanding of music theory would be helpful, but not compulsory. This is a great chance to experience a different style of music and meet others with the same interest. Hope you can come!
Glasgow University Music Club Chamber Choir rehearses on Thursday from 6:00-7:00pm. Rehearsals take place in the Club Room in the Music Department, 14 University Gardens.

Please join our Facebook group if you would like to find out more about Chamber Choir
Have any questions or want to learn more about Music Club and Chamber Choir? Feel free to send me a message!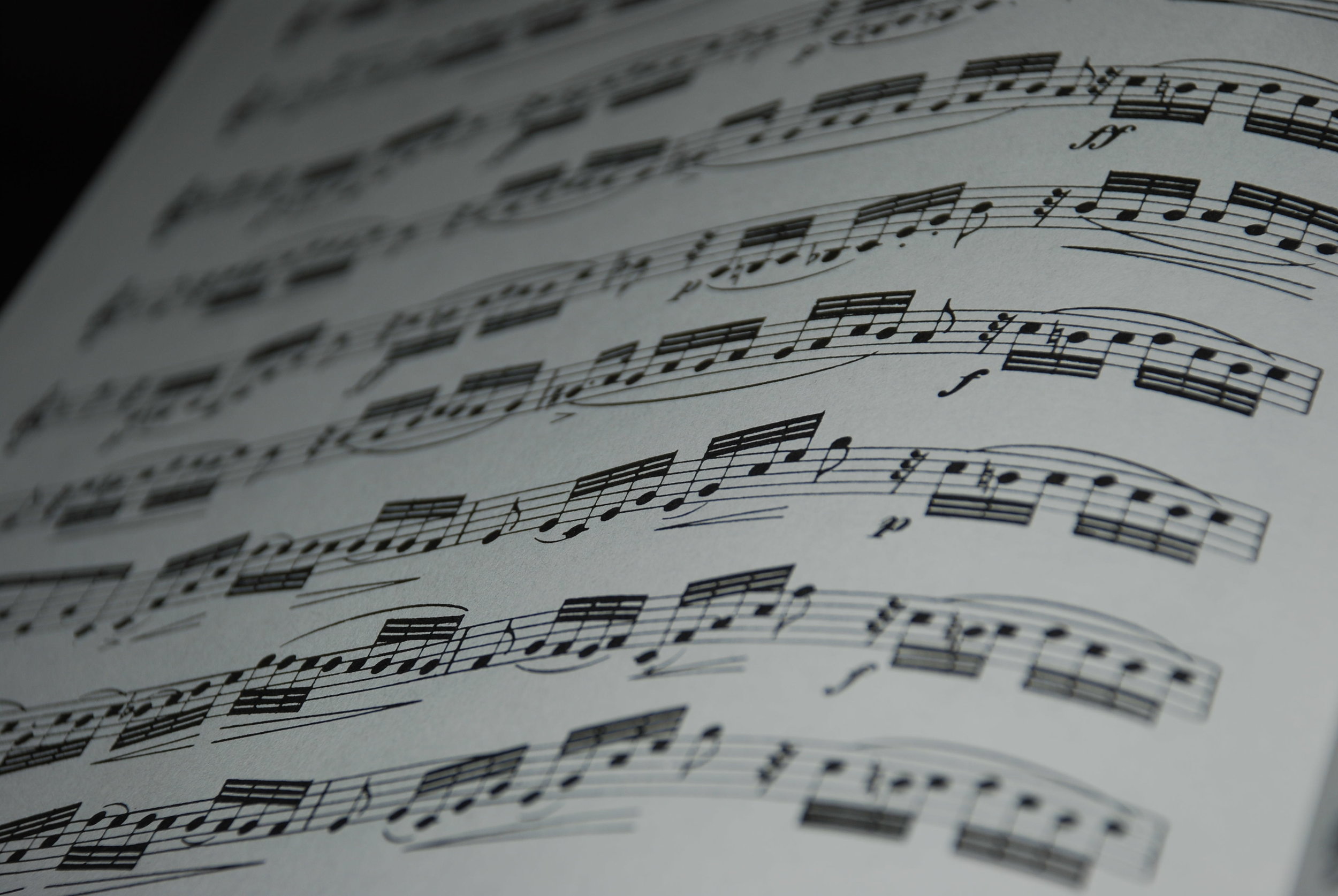 Enter password to access the Chamber Choir Member's section.